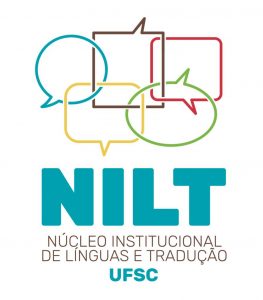 The Institutional Center for Languages and Translation was created to promote and foment the internationalization process of UFSC through the development of language policies and language courses with an international focus.
The Program encompasses language courses, training courses for professors and Technical-Administrative Staff (TAEs), and the application of proficiency tests.
The Center is located in the Rectorate 2 building, room 4, ground floor.
The activities are taught in English, Portuguese as an additional language, and French.
Several activities are developed in each language and are coordinated by: