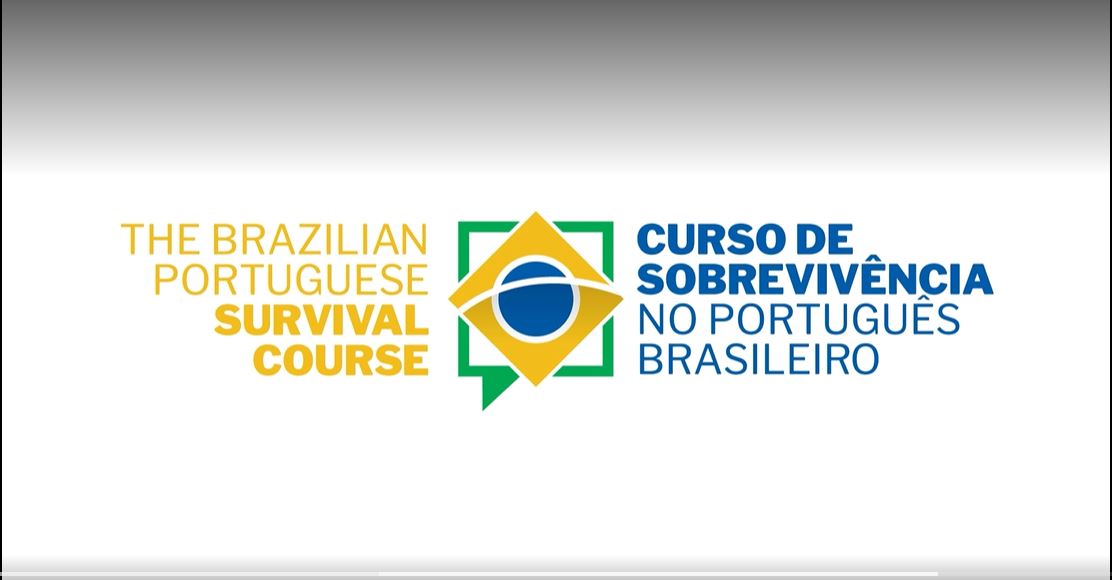 The Brazilian Portuguese Survival Course is an initiative of the Office of International Relations (SINTER) in partnership with the Office of Distance Education (SEAD) at UFSC. The aim is to train students, faculty and staff from universities all around the world to communicate in basic Portuguese and to carry out mobility and academic cooperation activities at UFSC.
The online, asynchronous and self-instructional course totals 20 hours and is organized into five learning modules, each comprising three lessons. At the end of each lesson, students complete activities in a "Practice Time" session.  The modules also feature a "Cultureme" session, which introduces aspects of the Brazilian culture, and a "Tip Time" session, which brings useful information to help students handle the new language.
The initiative is unprecedented and was developed from scratch by content experts, Portuguese/English Language teachers, and staff members from SEAD and SINTER. Professor Lincoln Fernandes, Secretary for International Relations, says that "the course is visionary, totally innovative, and may attract students from all over the world, who wish to learn Portuguese at UFSC". The target audience is English-speaking people, but the idea is to soon adapt it to speakers of other languages: Spanish, French, German, Italian, Mandarin, Russian, among others.
The Portuguese Language Survival Course presents the necessary structure and vocabulary for participants to communicate in Basic Portuguese. It also aims to help in their welcoming process when they arrive at UFSC and raise their interest in learning the Brazilian language and culture. Before the pandemic, UFSC had approximately 250 international students on its campuses per semester. Now, with the virtual activities, the sum exceeds twice that number of students.
The course participants will meet the characters Diogo, Natália and Lincoln, inspired by real UFSC staff members, who will introduce the University and guide them through their learning. The course also introduces the fictional characters Angela, Frederick and Paloma, who share their experiences as foreign students at UFSC. The audios of the characters were recorded by SINTER staff members (Bruno Wanderley Farias, Caroline Finatti, Diogo Robl, Guilherme Carlos Costa, Luciana Miashiro Lima and Paula Eduarda Michels).
The course is now in its testing phase.  An initial version has already been released internationally, arousing the interest of foreign partners. Professor Gisele Orgado, a graduate of UFSC, is responsible for conducting the pilot course with Portuguese students at the University of Birmingham, in the United Kingdom. After this first test, the course will undergo adjustments and will then become available on the Moodle platform to students around the world.
Watch a brief presentation of the course here.